Hi folks...in my best Victor Meldrew voice...I DO NOT BELIEVE IT but I definitely seem to be getting the hang of this "being organised for Christmas" malarkey...mind you it's taken nearly 50 years to get there and I think this is the third Christmas I've found myself ahead of the game with the cardmaking and gift buying. And I have to say that this little guy has been a godsend, what a little "time-saving" trooper he is...
When I unearthed a pile of plain old Kraft gift bags I'd bought from a local discount store many moons ago (6 for £1 if my memory serves me right) and decided to give them a bit of a make-over, I sat him on my workdesk on a dark rainy Sunday afternoon, looked out a pile of Thinlits dies and
voila...they were transformed in no time at all from drab and dreary to this...
thanks to my new best friend, another Christmas task has been ticked off the list and with the time saved, I'm skiving off from the cubbyhole today to meet up with a very special crafty friend for lunch and lots of chit chat.
Edited to add: lunch has been cancelled because this happened but I have plenty to keep me busy in the cosy cubbyhole.
Have a great weekend whatever you have planned and I'll see you all Monday to share my DT project for Simon Says Stamp Monday Challenge.
Toodle-oo for now
Hugs Kath xxx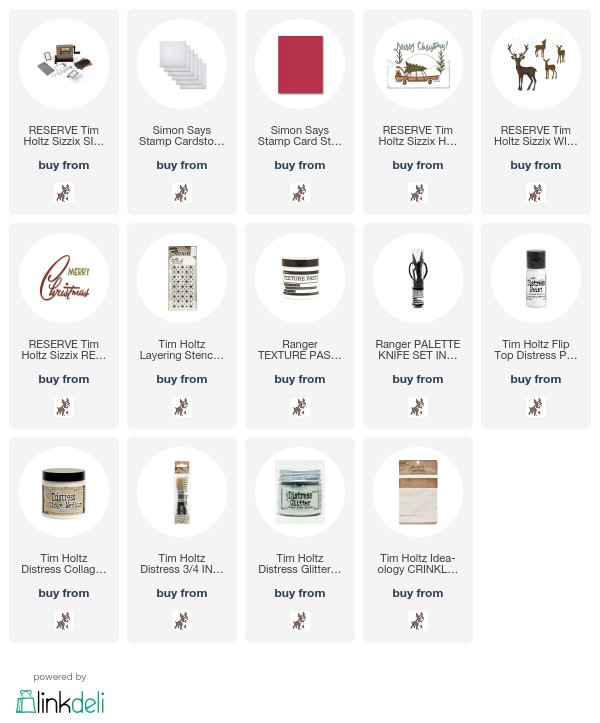 Please note: the above links are affiliate links, for which I receive a small percentage of sales generated by the link, at no extra cost to you.